Predictive foot_traffic: unique AI powered consumer insights

Unveiling the unique next step in foot traffic analysis
Unique forecasting with pass_by
At pass_by, we believe in the power of data to illuminate the unseen and predict the paths yet taken. Our predictive foot_traffic is a testament to this belief, offering a vanguard solution that empowers foresight with precision. It's not just about understanding the patterns of today—it's about shaping the outcomes of tomorrow.
↳ Advanced Predictive Algorithms 
Leveraging cutting-edge AI to project future foot traffic with a granular level of detail.
Our models are not one-size-fits-all. They are intricately customized to the unique contours of your operational landscape.
Each prediction is a piece of actionable intelligence, a guidepost for strategic decision-making that can redefine market presence.
In the fast-paced world of consumer behavior, the ability to predict is the ultimate leverage. With pass_by, you wield that power.
_The Advantages of predictive foot_traffic
Leverage foresight to make decisions that will position your business for success in the days to come.
Allocate your resources more efficiently by anticipating demand and consumer behavior.
Reduce uncertainty and mitigate risks associated with fluctuating market conditions.
_Where Cutting-Edge AI Meets Human Mobility
At the core of predictive foot_traffic lies a sophisticated AI-driven methodology. We harness the power of machine learning algorithms to analyze vast datasets, encompassing historical foot traffic, consumer behavior, and a myriad of contextual factors. Our models are trained to identify patterns and predict future movements with remarkable accuracy, providing you with a reliable forecast to base your strategic decisions upon.

_Integration and Implementation
Our predictive foot_traffic solution is designed for seamless integration into your existing systems. Access as a custom data feed, or leverage it inside our powerful platform, almanac.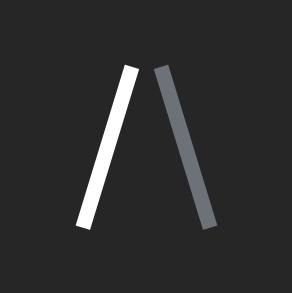 Leverage pass_by's predictive tech in our powerful SaaS platform, almanac.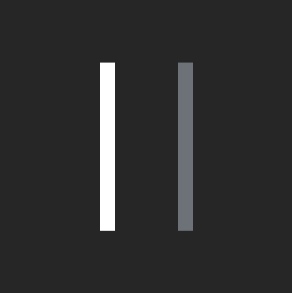 Get predictive data feeds, fully customised and integrated to your preferred solution.
↳ Our team of experts can get you set up in no time.