_Unprecedented insight into retail properties powered by the most accurate source of consumer foot traffic
Enabling data-driven decision-making with accurate, actionable insight on retail properties.
From store operations to retail planning, online insights are not just for the e-commerce realm. Understand offline consumer behavior, make informed decisions for your real estate ventures, and stay ahead of the competition.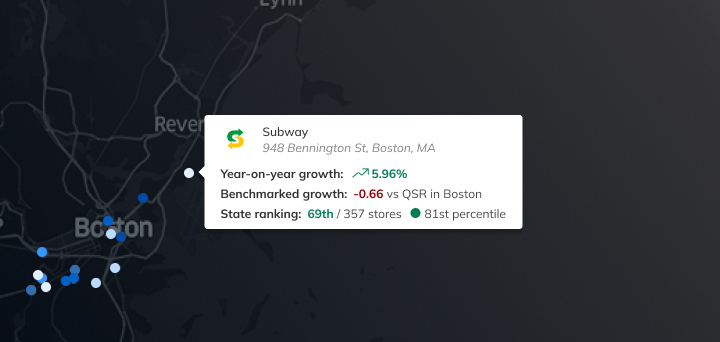 median monthly correlation
Almanac combines world-class data with advanced AI to offer retailers immediate and affordable insights. With data spanning over 5 years, we provide a pre-pandemic benchmark. Dive into billions of data points across the US, always prioritizing privacy and ethical sourcing.
Using the latest machine learning techniques we analyze billions of data points across the US to help understand consumer needs, interpret their needs and discover what drives consumer decisions. Always anonymized and ethically sourced, our data puts privacy first.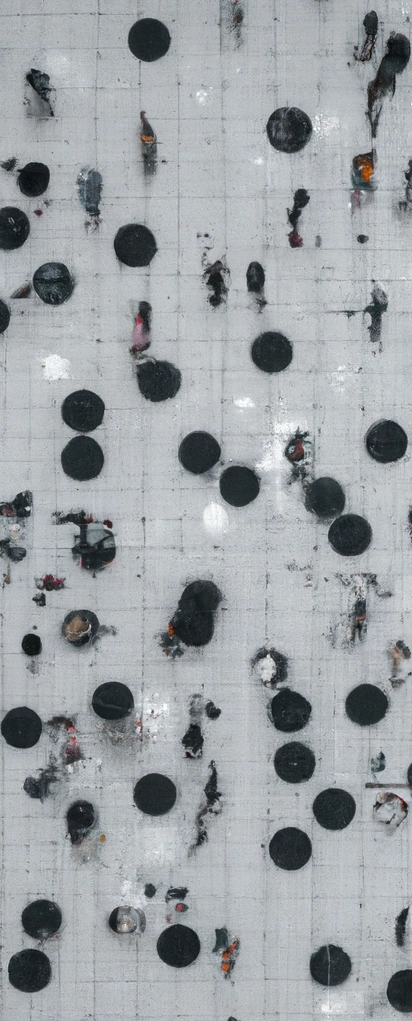 Check out of latest content related to alamanac.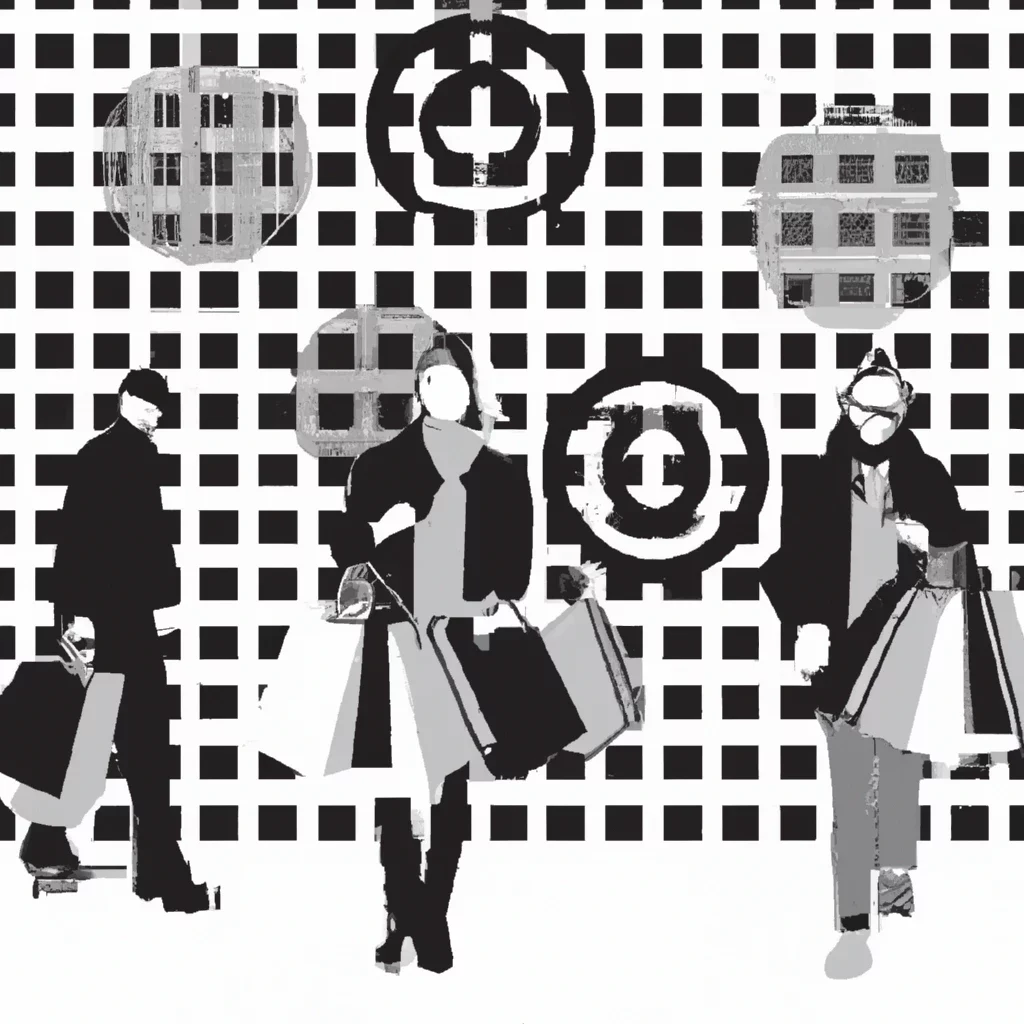 High-level findings Total visits to stores on Black Friday in 2023 decreased by approximately 21.51% compared to 2019. ​​This likely represents a decrease of $1.6
Read More »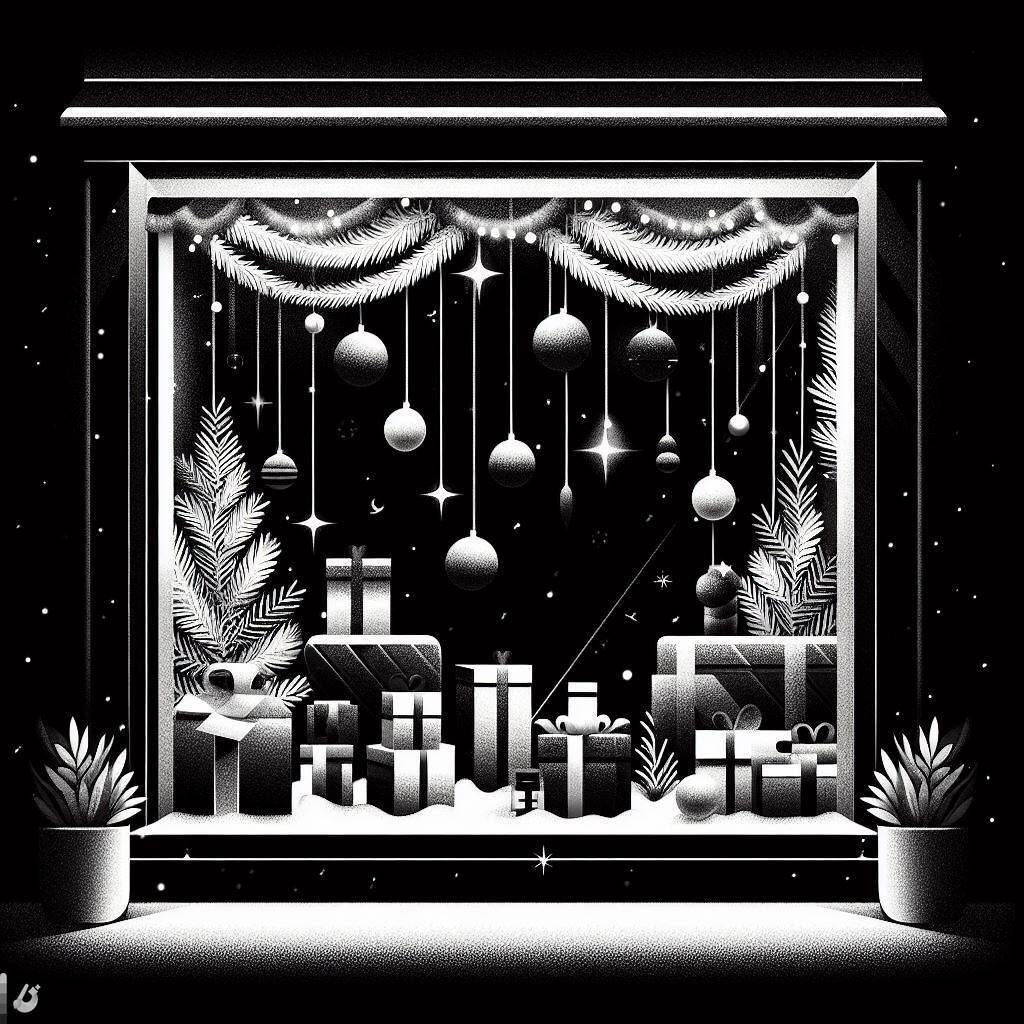 The long-awaited holiday season is just around the corner. After some difficult years for the retail sector during the pandemic and the Russia-Ukraine war, the
Read More »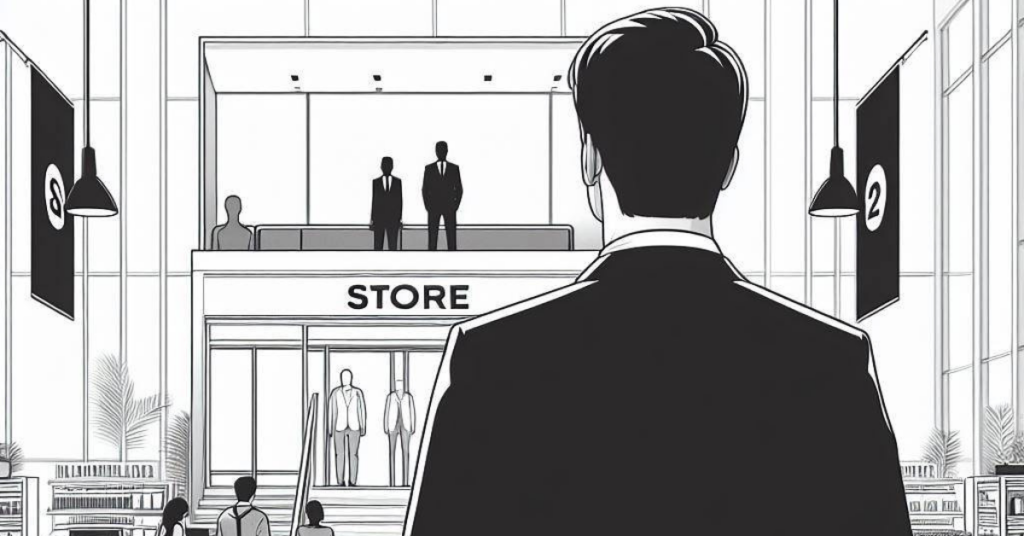 Retail operational efficiency is a driving force of successful stores. It can make or break the shopping experience for customers and can decide the fate
Read More »
↳ Our team of experts can get you set up in no time.