_Shaping the future with geospatial intelligence
pass_by is an AI-powered geospatial insights platform, revolutionizing the way businesses understand and predict real-world behaviors and movements. By harnessing years of global data, we provide businesses with instant, affordable, and actionable insights.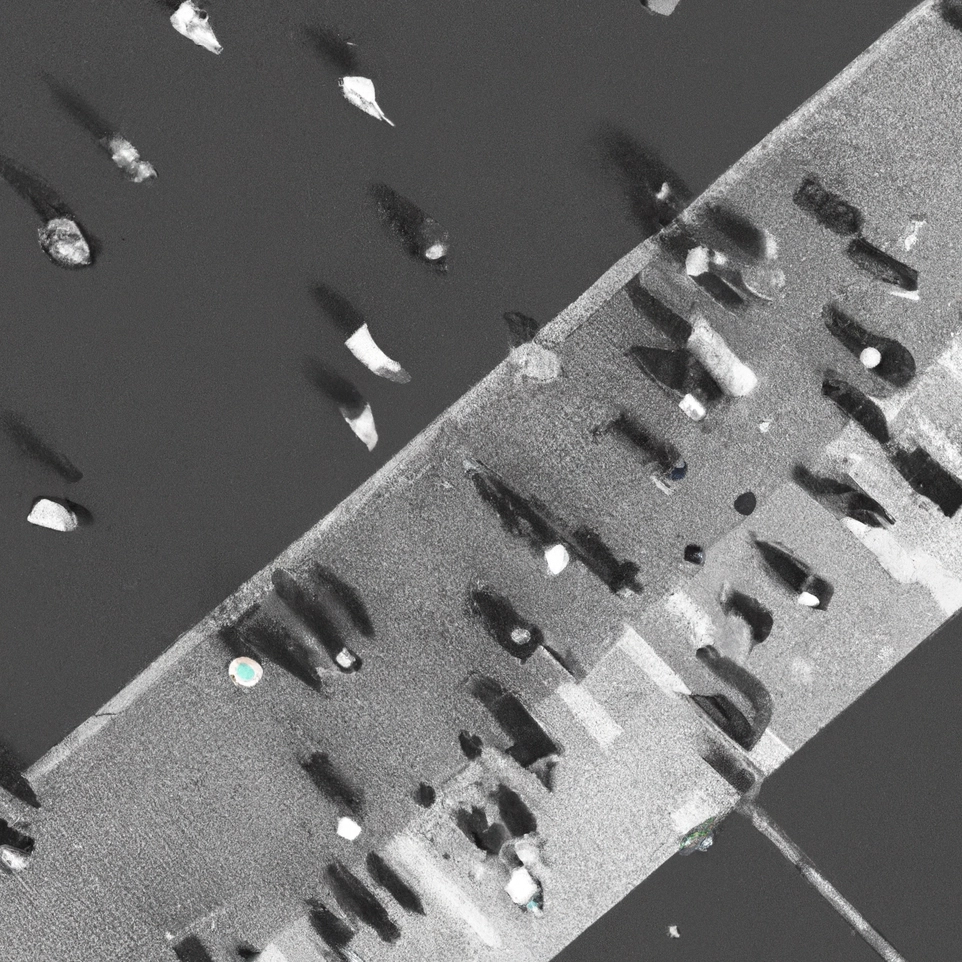 almanac by pass_by is our plug and play AI platform that enriches your geospatial intelligence, providing instant insights on over 2 million points of interest to aid in resource planning and investment.
foot_traffic enhances your understanding of specific locations with highly accurate and comprehensive POI visitation data, offering over 5 years of historical data as well as predictive data to comprehend location trends and seasonality.
mobility_events by pass_by offers structured large-scale geospatial data feeds, enabling enhanced real-world analysis with billions of daily data points that help us illuminate and forecast consumer demand.
_A unique approach to geospatial
Our values prioritize accuracy, ease of integration, and forward-looking insights. With ground truth validation and predictive analytics, we provide unique solutions to help understand the real world.

At pass_by, we pride ourselves on delivering data that stands out in its accuracy and reliability. Unlike many other providers, our data undergoes rigorous verification through ground truth validation, ensuring that the insights you receive are not just vast but also anchored in reality. This meticulous approach to data validation means that when you work with pass_by, you're accessing a gold standard in geospatial information, giving you the confidence to make informed decisions based on data you can trust.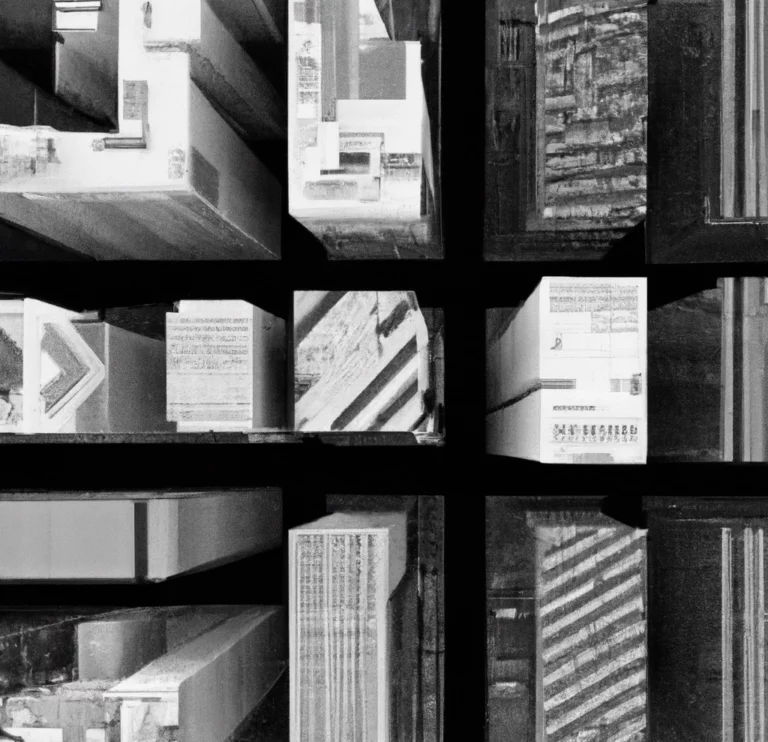 Analyze consumer behavior and understand performance. Build out your models and make your data science teams happy with our mobility_events.
Add unique and extensive data points to your models to generate alpha. Expert signals for better yields and results in finance.
Improve your real estate strategy with data-driven tools for superior asset performance and strategic development.
At pass_by, we pride ourselves on transforming data into actionable insights that drive growth and innovation. Dive into our curated selection of case studies to discover how our advanced geospatial analytics have empowered businesses across various sectors.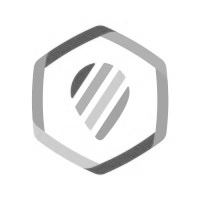 Alphamap are using our foot_traffic data to power their platform to help CRE understand inventory better and more effectively.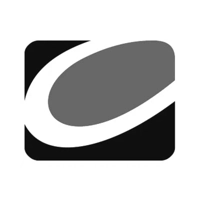 Through our collaboration with Clear Channel Outdoor, we're enhancing their understanding of real-world ad interactions and conversions.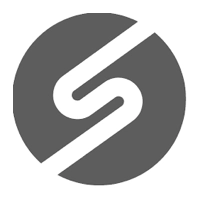 pass_by's scaled and accurate foot_traffic data helps Scanbuy attribute visits to CPG retail locations, and coupon redemption.
↳ Our team of experts can get you set up in no time.