Dive deep into our meticulous approach to data processing and understand why our data stands out in accuracy, reliability, and relevance.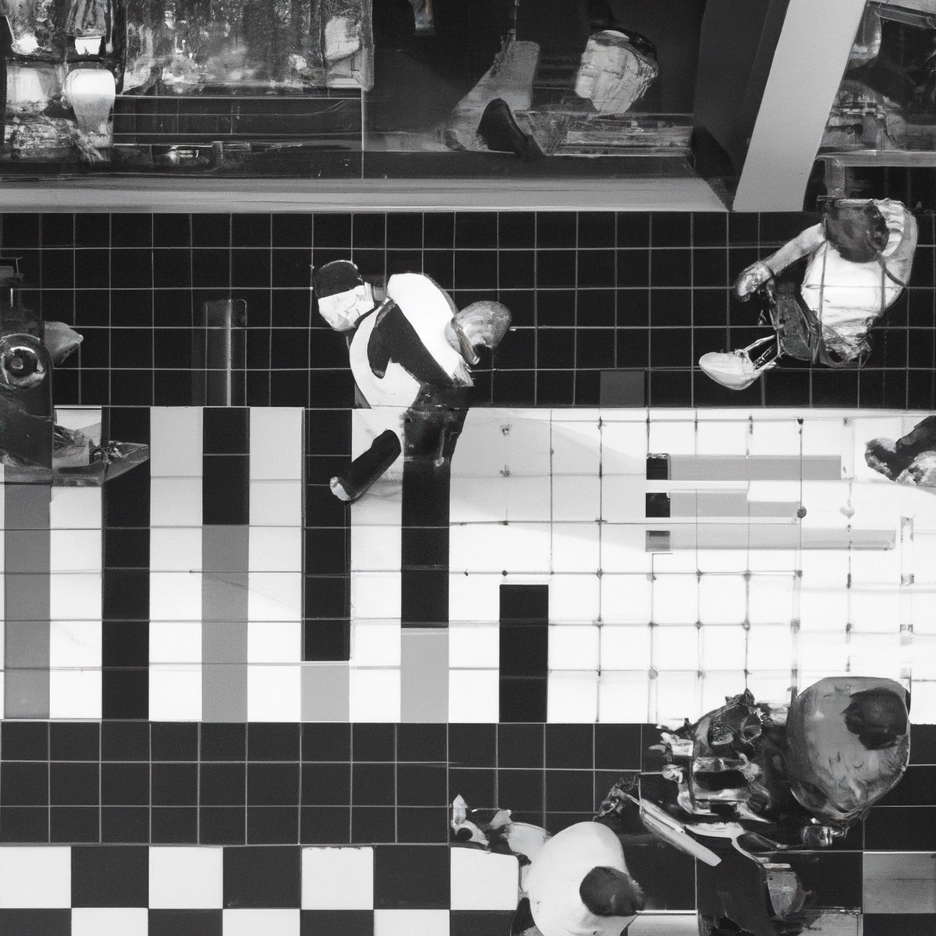 ↳ Ground-Truth Verification
Our data isn't just vast; it's verified against real-world scenarios.
↳ Machine Learning Excellence
Our algorithms are powered by advanced machine learning, ensuring precision.
With data covering a vast range of POIs and events, our scale is unmatched.
Validation is at the heart of our methodology
Daily processed data points
At pass_by we value quality over quantity. We consistently validate our results against ground truth and real world outcomes to improve our models and provide better results for our clients.
Our advanced models dissect data into trend, seasonality, regressors, and noise, ensuring you get a holistic view.
From public holidays to sudden weather changes, our models factor in real-world events for unparalleled accuracy.
In a dynamic world, stale data isn't an option. Our models are designed to capture and reflect real-time changes, ensuring you're always a step ahead.
Our data undergoes stringent internal checks to ensure consistency against real-world ground truth data.
Whether it's a bustling mall or a quiet café, our Point-of-Interest data dives deep, offering granular insights.
Every piece of data undergoes rigorous processing to ensure it's not just accurate, but actionable.
At pass_by we prioritize privacy alongside providing accurate location analytics. Our data undergoes rigorous anonymization, stripping personal identifiers and ensuring aggregation around specific points of interest. Our commitment extends to robust data security, employing end-to-end encryption and adhering to ISO 27001 standards. Trust and transparency are at the heart of our mission, ensuring our customers receive unparalleled insights without compromising individual privacy.
Using the latest machine learning techniques we analyze billions of data points across the US to help understand consumer needs, interpret their needs and discover what drives consumer decisions. Always anonymized and ethically sourced, our data puts privacy first.

↳ Our team of experts can get you set up in no time.