pass_by is changing geospatial forever.
Welcome to pass_by, your trusted partner in geospatial data and predictive analytics. We are a global entity revolutionizing the retail landscape with our AI-driven geospatial solutions.
Meet the brilliant minds behind pass_by.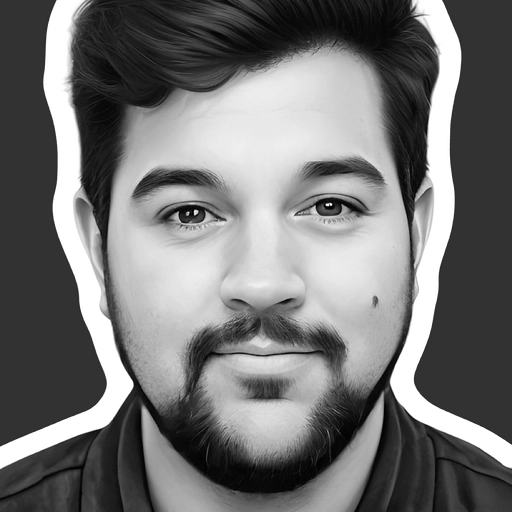 ↳ Sam Amrani - Founder & CEO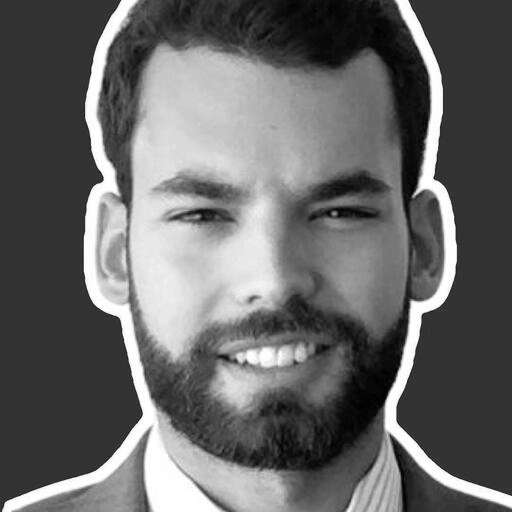 ↳ Ricardo Masferrer Oliveira - COO & General Counsel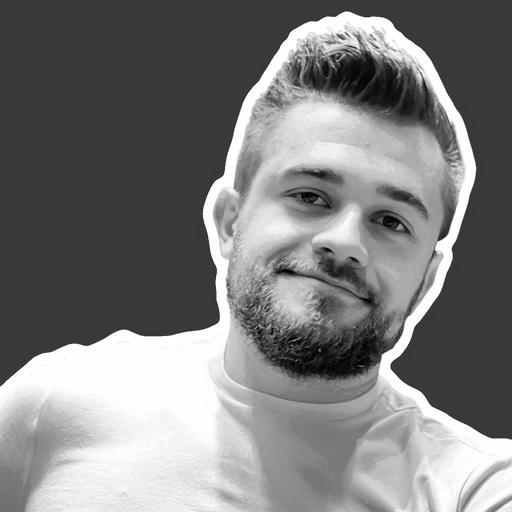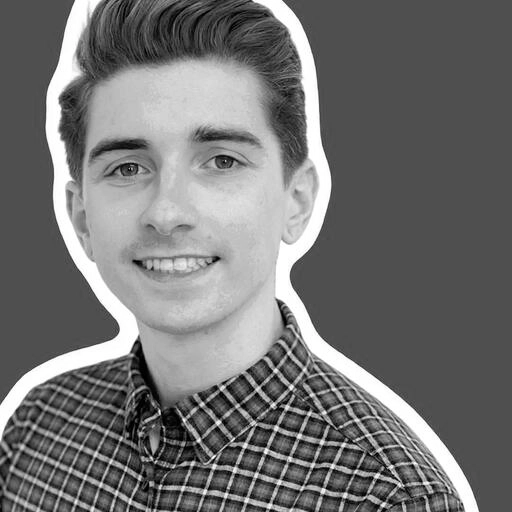 ↳ Matt Taaffe - VP Product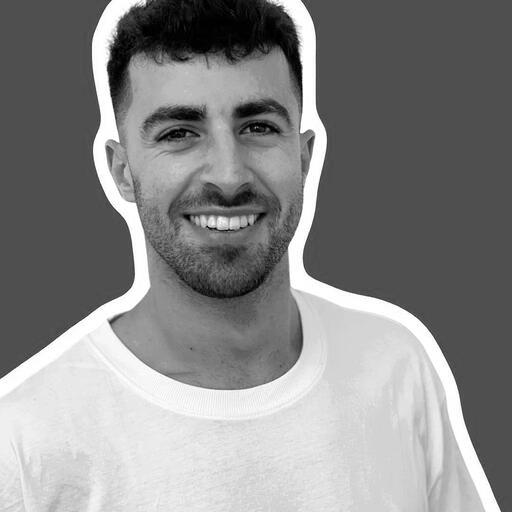 ↳ Alfonso García de Corral - VP Data Science
↳ Pablo Gómez Pérez - VP Geospatial Science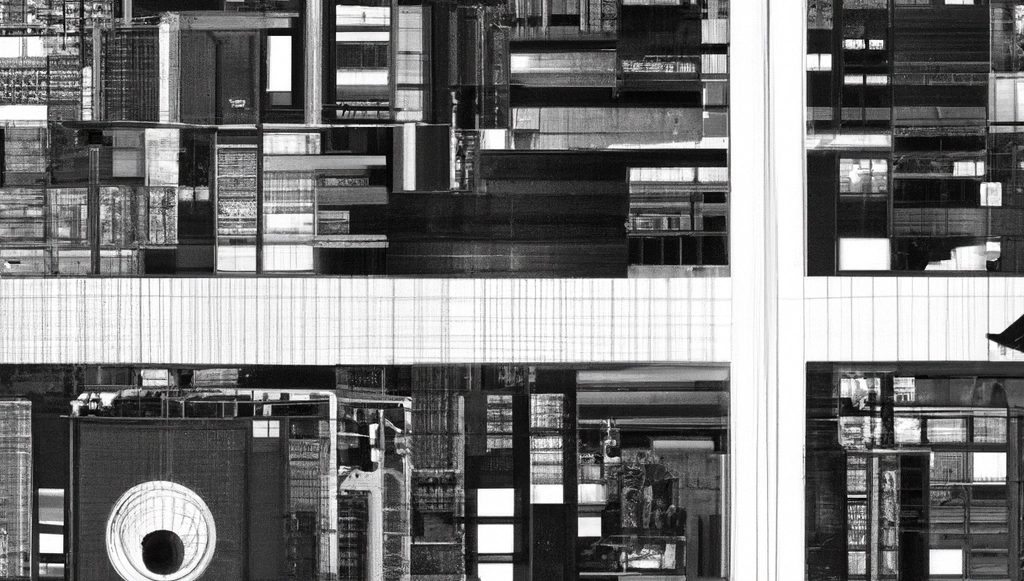 Leading the way in AI powered geospatial intelligence, we're your go-to experts when it comes to the real-world.
Tailoring solutions to your unique needs, we guarantee flexibility and ease across our end to end product set.
Delivering unparalleled products with a steadfast commitment to data privacy, ensuring you can always rely on us.
pass_by's investors and advisors
At pass_by, our commitment to excellence doesn't go unnoticed. Our company is powered by some of the most innovative minds in the wider industry.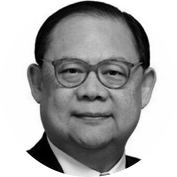 Victor LL Chu, CBE
Founder & Chairman, First Eastern Investment Group.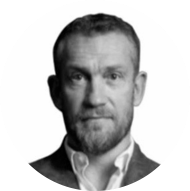 Thor Bjorgolfsson
Founder & Chairman, Novator Partners LLP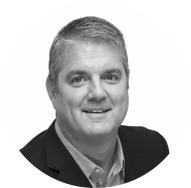 Eric Sprunk
Former Chief Operating Officer, Nike, Inc.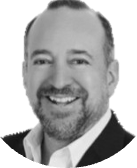 Francisco Crespo
Fmr. Chief Growth Officer, Coca Cola Inc.


Brent Hoberman, CBE
Co-Founder, Founders Forum, Lastminute.com
_Geospatial data that changes the game
At pass_by, we pride ourselves on delivering data that stands out in its accuracy and reliability. Unlike many other providers, our data undergoes rigorous verification through ground truth validation, ensuring that the insights you receive are not just vast but also anchored in reality. This meticulous approach to data validation means that when you work with pass_by, you're accessing a gold standard in geospatial information, giving you the confidence to make informed decisions based on data you can trust.
Over the years, pass_by has transformed the operations of countless businesses, from optimizing retail store locations to informing high-stakes financial decisions. Our case studies showcase the tangible impact of our data on various industries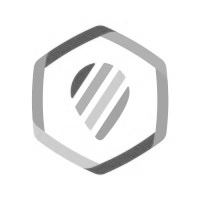 Alphamap are using our foot_traffic data to power their platform to help CRE understand inventory better and more effectively.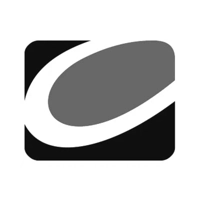 Through our collaboration with Clear Channel Outdoor, we're enhancing their understanding of real-world ad interactions and consumer actions.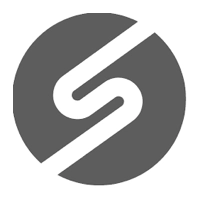 pass_by's scaled and accurate foot_traffic data helps Scanbuy attribute visits to CPG retail locations, complementing coupon redemption from their users.