_Welcome to the Future of Commercial Real Estate
Our tools offer unparalleled insights into real-world behaviors and movements, enabling you to make data-driven decisions that maximize returns and minimize risks.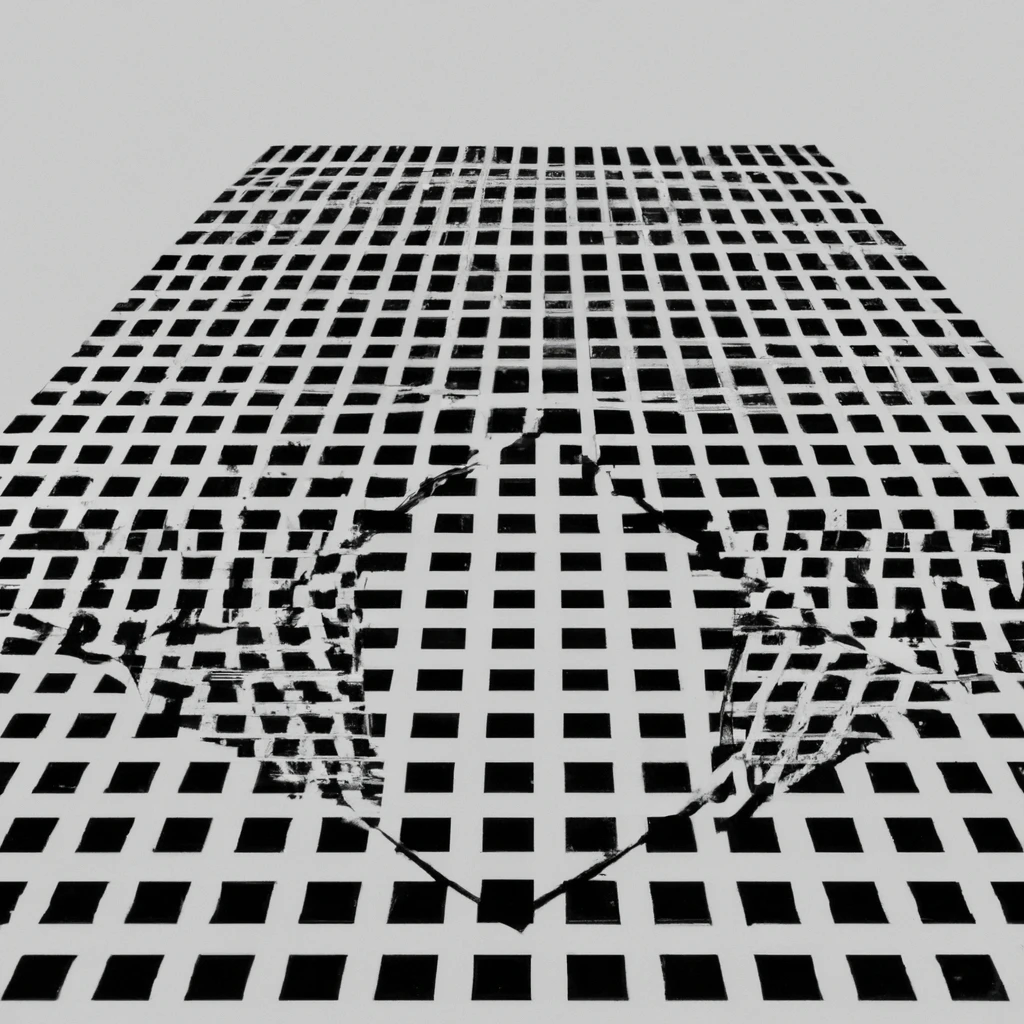 How we help commercial real estate
↳ Asset Performance Analysis: Evaluate the current performance of assets, including anchors, comparing them against peers, categories, and the overall market.
↳ Foot Traffic Insights: Access historical foot traffic data to discern overall trends, understand the submarket dynamics, and identify which categories are flourishing or underperforming.
↳ Performance Tracking: Monitor how centers and anchors are performing, with a focus on foot traffic trends and predictive outlooks.
↳ Tenant Watch List: Identify underperforming tenants, anticipate potential vacancies, and devise strategies to support and revitalize these tenants.
↳ Demographic & Psychographic Analysis: Understand who you serve and what additional services or retailers could complement the existing mix.
↳ Trade Area Exploration: Analyze where else your visitors shop and consider bringing those services to your center.
almanac by pass_by is our plug and play AI platform that enriches your geospatial intelligence, providing instant insights on over 2 million points of interest to aid in resource planning and investment.
foot_traffic enhances your understanding of specific locations with highly accurate and comprehensive POI visitation data, offering over 5 years of historical data as well as predictive data to comprehend location trends and seasonality.
mobility_events by pass_by offers structured large-scale geospatial data feeds, enabling enhanced real-world analysis with billions of daily data points that help us illuminate and forecast consumer demand.
_Features tailored to CRE
Our values prioritize accuracy, ease of integration, and forward-looking insights. With ground truth validation and predictive analytics, we provide unique solutions to help understand the real world.

_Unmatched Accuracy and Predictive Power in CRE
At the core of pass_by's success is our unwavering commitment to data excellence. Our datasets are meticulously cleaned, validated, and privacy-compliant, ensuring the highest level of accuracy and reliability.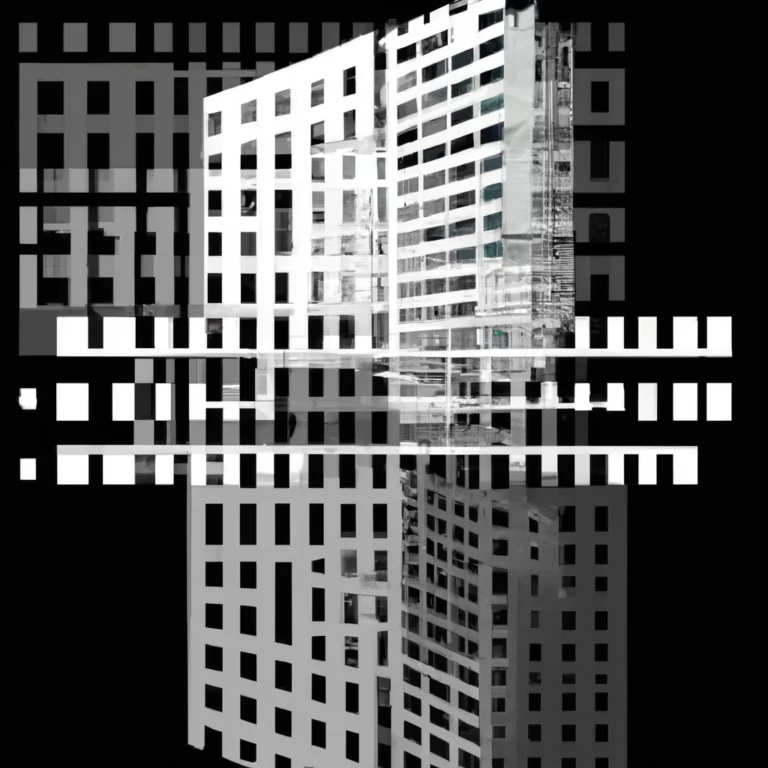 At pass_by, we pride ourselves on transforming data into actionable insights that drive growth and innovation. Dive into our curated selection of case studies to discover how our advanced geospatial analytics have empowered businesses across various sectors.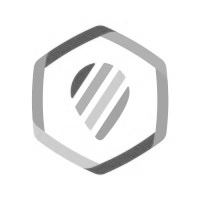 Alphamap are using our foot_traffic data to power their platform to help CRE understand inventory better and more effectively.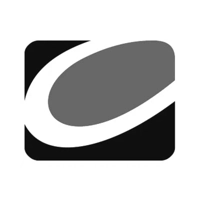 Through our collaboration with Clear Channel Outdoor, we're enhancing their understanding of real-world ad interactions and conversions.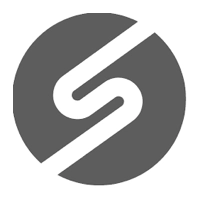 pass_by's scaled and accurate foot_traffic data helps Scanbuy attribute visits to CPG retail locations, and coupon redemption.
↳ Our team of experts can get you set up in no time.