In a world where understanding consumer behavior is crucial, foot_traffic is your ultimate solution for gaining unparalleled insights into specific locations. With over five years of historical visitation data and predictive analytics, we empower businesses to make informed decisions that drive success.
When we talk about accuracy, we mean it. Our footfall model uses ground truth data, from stores to provide a more accurate data set than any of the competition.
foot_traffic enhances your understanding of specific locations with unrivaled visitation data, offering over 5 years of historical data to comprehend location trends and seasonality.
Our data set includes a comprehensive supporting data set that includes demographics, psychographics, trade areas and more.
Our data doesn't just tell you what's happening now; it predicts future trends, helping you stay ahead of the curve.
Our foot traffic data is powered by cutting-edge AI and ML algorithms, providing you with faster and more accurate insights.
_Unleash the power of foot_traffic
Dive deep into the world of footfall analytics with pass_by. Our data empowers your business to effortlessly assimilate extensive insights around store and POI visitation. Delivered straight to your preferred cloud provider. This seamless integration with your current infrastructure unlocks unparalleled insights. With pass_by's foot_traffic, you can discern and act on consumer patterns like never before.
Learn about pass_by's data →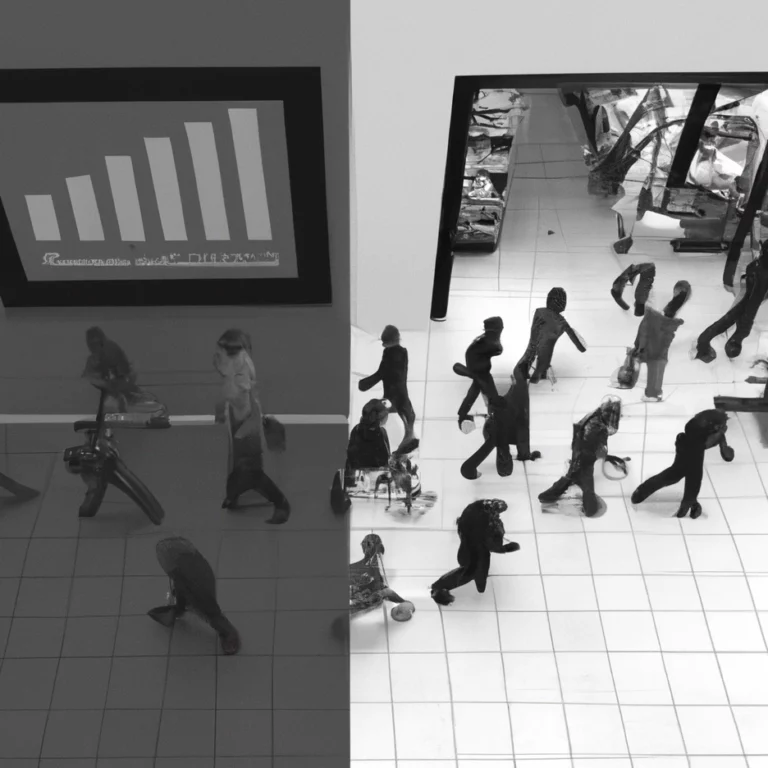 _Case studies with foot_traffic
Dive into our curated selection of case studies to discover how our foot_traffic has empowered businesses across various sectors.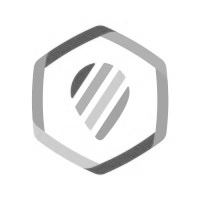 Alphamap
Alphamap are using our foot_traffic data to power their platform to help CRE understand inventory better and more effectively.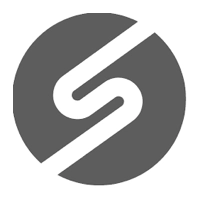 Scanbuy
pass_by's scaled and accurate foot_traffic data helps Scanbuy attribute visits to CPG retail locations, complementing coupon redemption from their users.
Analyze consumer behavior and understand performance. Build out your models and make your data science teams happy with our raw_events.
Add unique and extensive data points to your models to achieve alpha quicker. Expert signals for better yields and results in finance.
The latest on foot_traffic
Check out of latest content around foot traffic.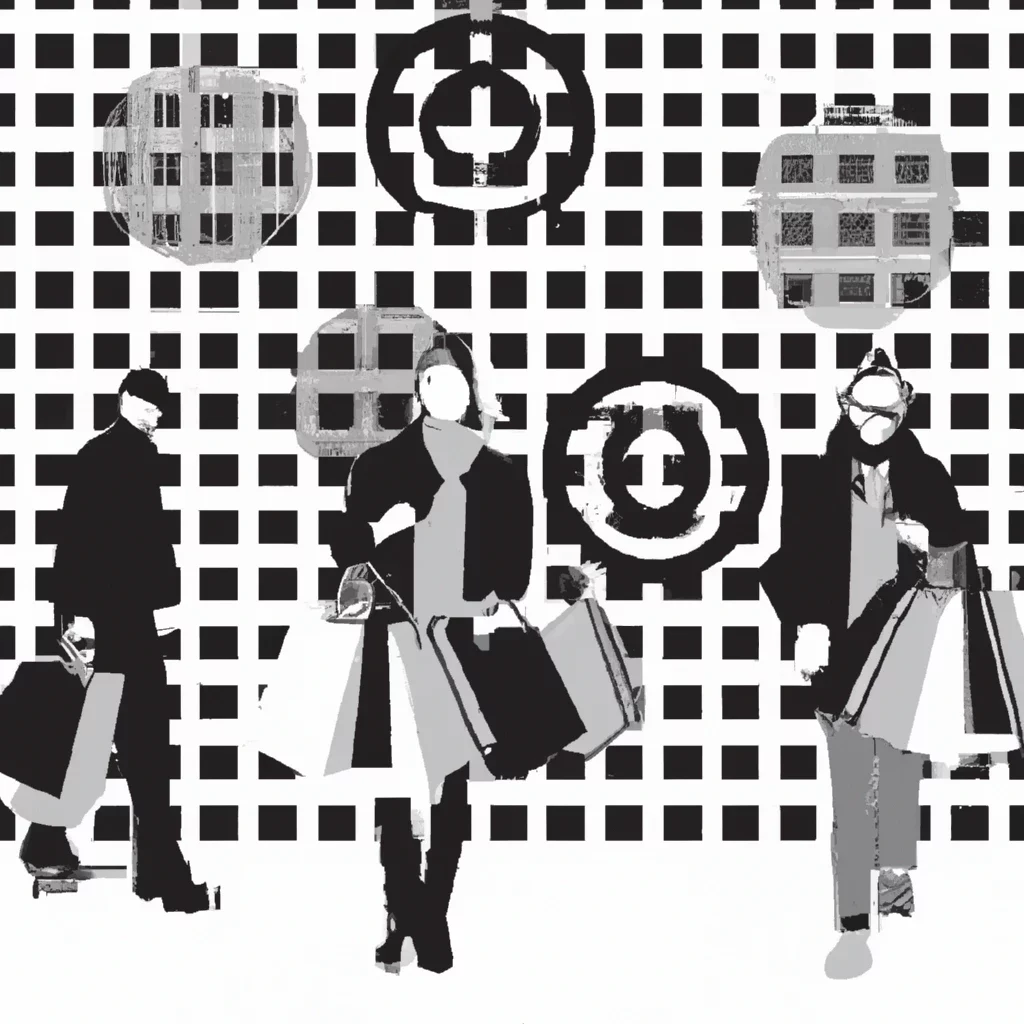 High-level findings Total visits to stores on Black Friday in 2023 decreased by approximately 21.51% compared to 2019. ​​This likely represents a decrease of $1.6
Read More »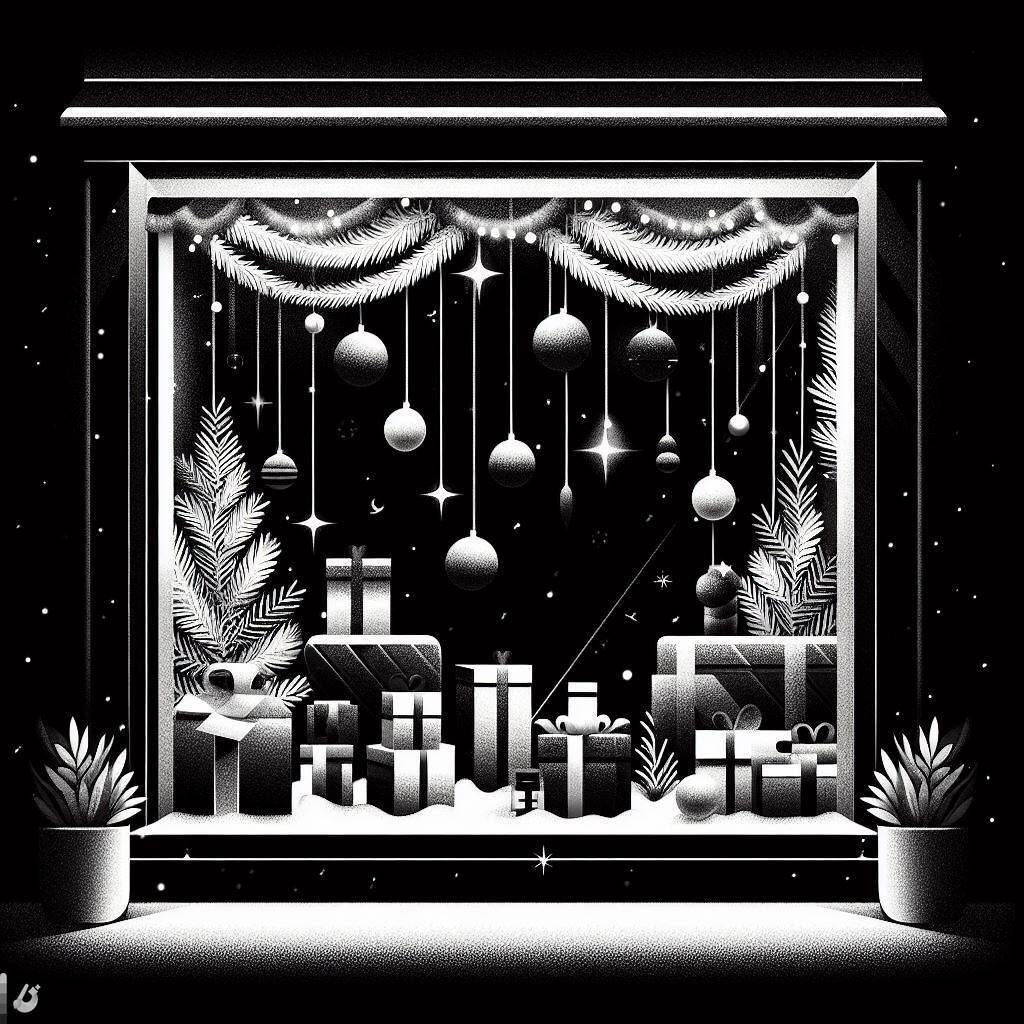 The long-awaited holiday season is just around the corner. After some difficult years for the retail sector during the pandemic and the Russia-Ukraine war, the
Read More »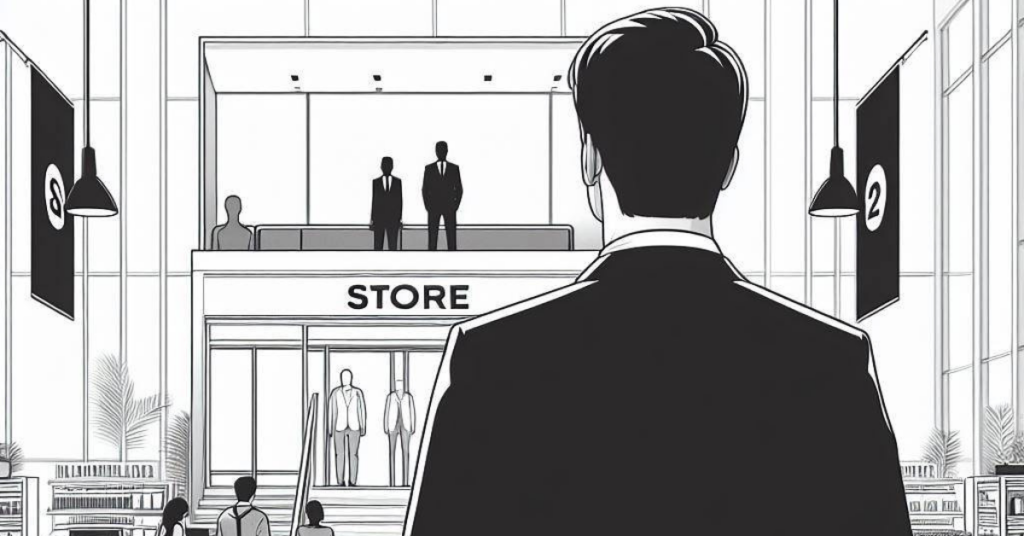 Retail operational efficiency is a driving force of successful stores. It can make or break the shopping experience for customers and can decide the fate
Read More »
↳ Our team of experts can get you set up in no time.