mobility_events: the building blocks of geospatial
↳ Welcome to a new era of geospatial data analysis, powered by pass_by's mobility_events. This innovative solution is transforming the way businesses handle global geospatial data, providing access to real-world movement analysis.
Unrivalled accuracy pushed to the edge.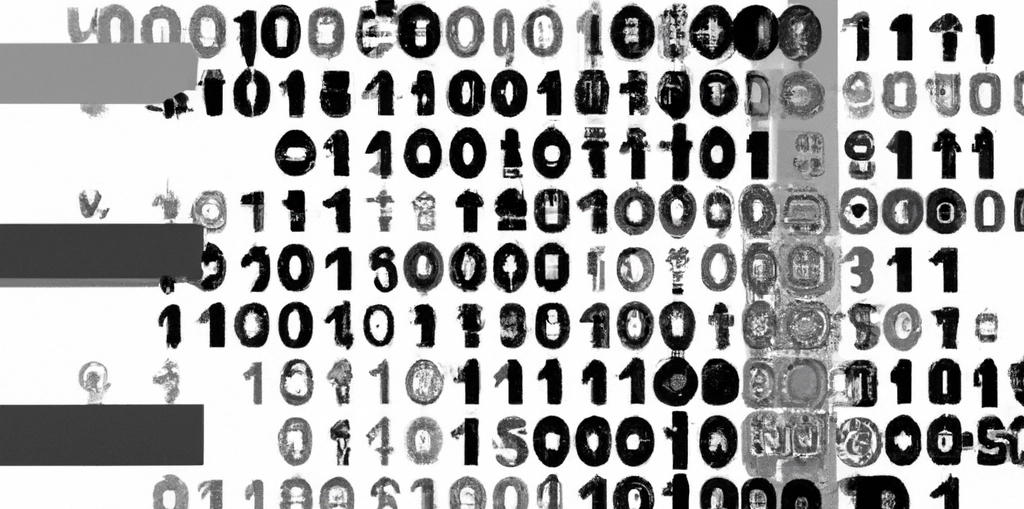 Unleash the Power of Data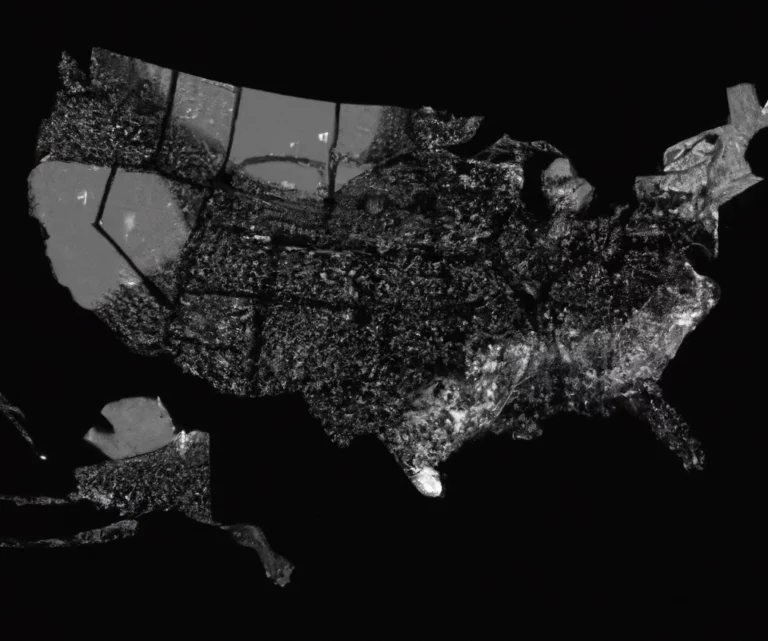 With mobility_events, your business can seamlessly integrate vast amounts of geospatial insights into your existing systems. This opens up a world of possibilities, allowing businesses to analyze patterns on a scale that was previously unimaginable.
Analyze consumer behavior and understand performance. Build out your models and make your data science teams happy with our mobility_events.
Add unique and extensive data points to your models to acheive alpha quicker. Expert signals for better yields and results in finance.
Empower your CRE teams with data-driven tools for superior asset performance and strategic development.
Our innovative solutions have empowered countless retailers to harness the power of geospatial data, driving growth and competitive advantage. We are proud to be a trusted partner in their success, and our impact is reflected in their achievements.
"Perfect scale and totally unique"
We used mobility_events to build an AI-powered platform that transformed retail footfall analytics. Our success stands as a testament to the power and reliability of mobility_events.
_Read about mobility
_events
It's not just about having more data; it's about having the right data. With mobility_events, you can be confident that you're working with the best-in-class geospatial data feeds. This is the revolution in geospatial data handling that businesses have been waiting for.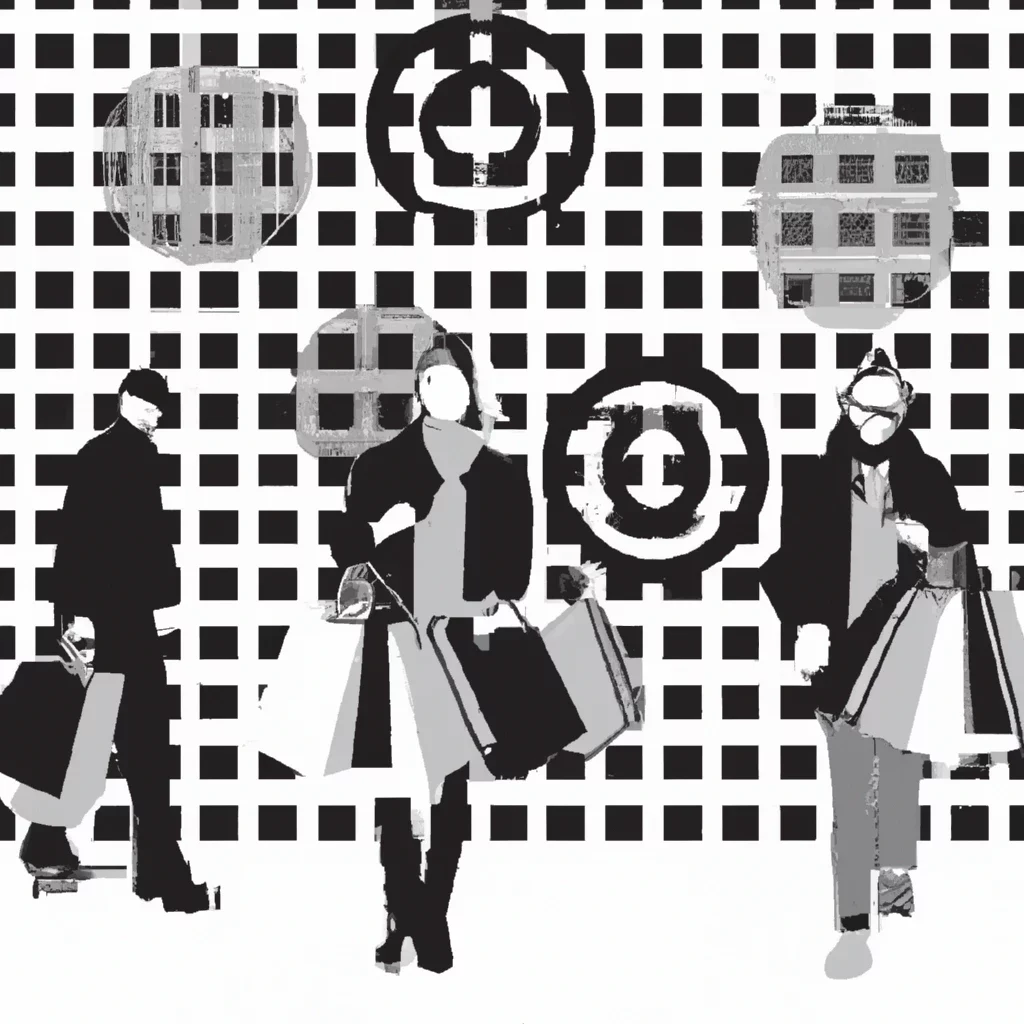 High-level findings Total visits to stores on Black Friday in 2023 decreased by approximately 21.51% compared to 2019. ​​This likely represents a decrease of $1.6
Read More »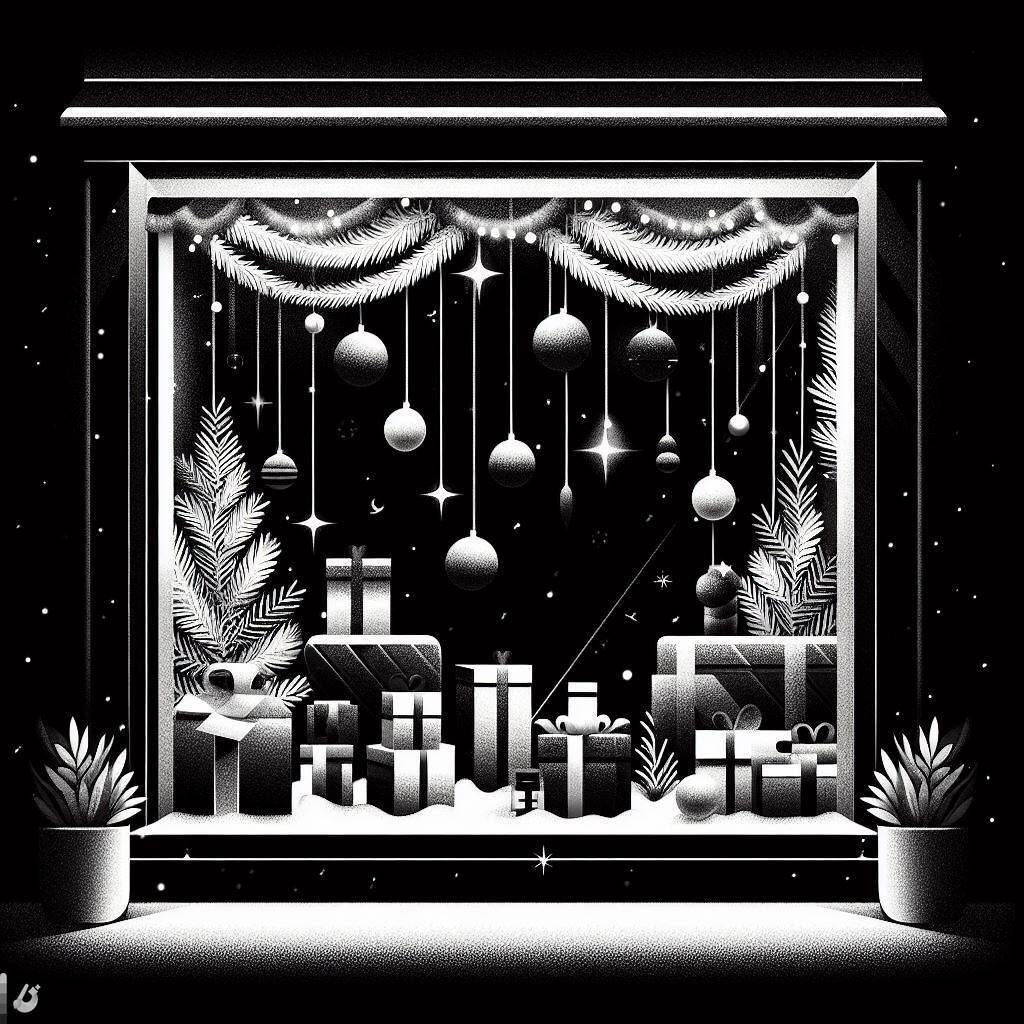 The long-awaited holiday season is just around the corner. After some difficult years for the retail sector during the pandemic and the Russia-Ukraine war, the
Read More »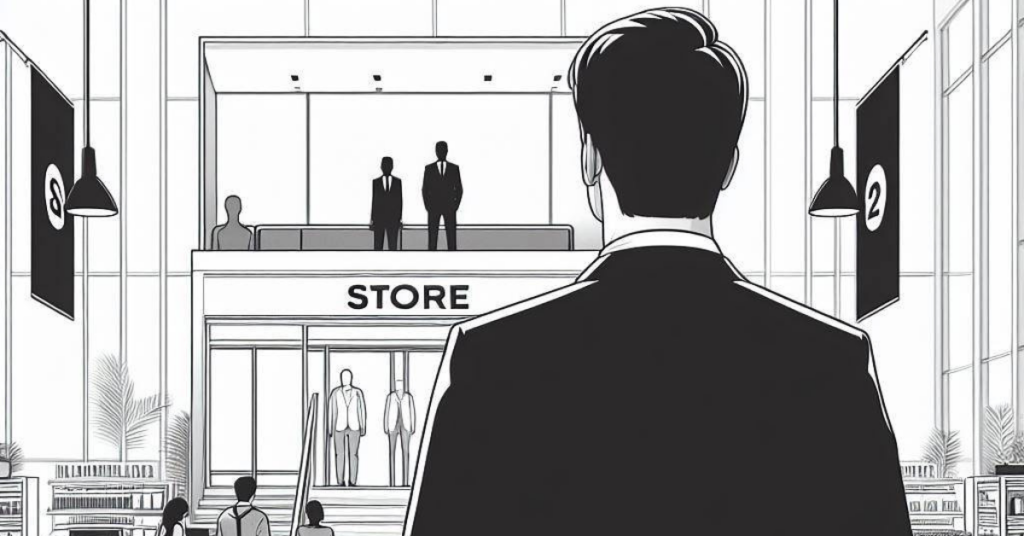 Retail operational efficiency is a driving force of successful stores. It can make or break the shopping experience for customers and can decide the fate
Read More »
↳ Our team of experts can get you set up in no time.