Alt Data Discovery Day London
May 21, 2024

-

May 22, 2024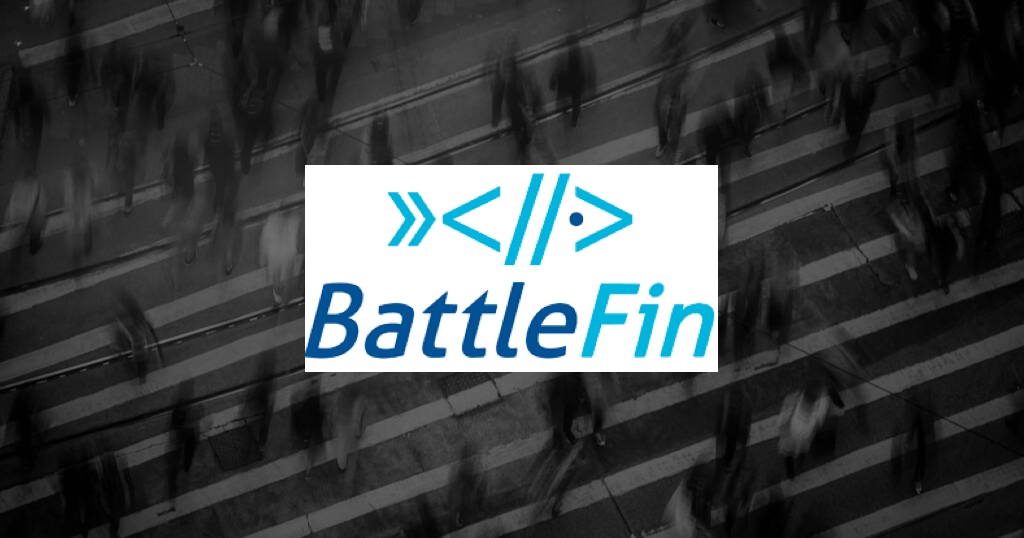 Discovering New Data Frontiers at Alt Data Discovery Day
Alt Data Discovery Day is not just an event; it's a journey into the world of alternative data. This day brings together data enthusiasts to explore new sources of information and their potential impact on various industries.
At pass_by, we're pioneering this exploration. Our foot traffic data offers a fresh perspective, providing businesses with unique insights that drive innovation and competitive advantage.
📅 Connect with Us at Alt Data Discovery Day!
Curious about the potential of foot traffic as an alternative data source? Join us at the event and let's embark on a data discovery journey together.
Related Events