ICSC
May 19, 2024

-

May 21, 2024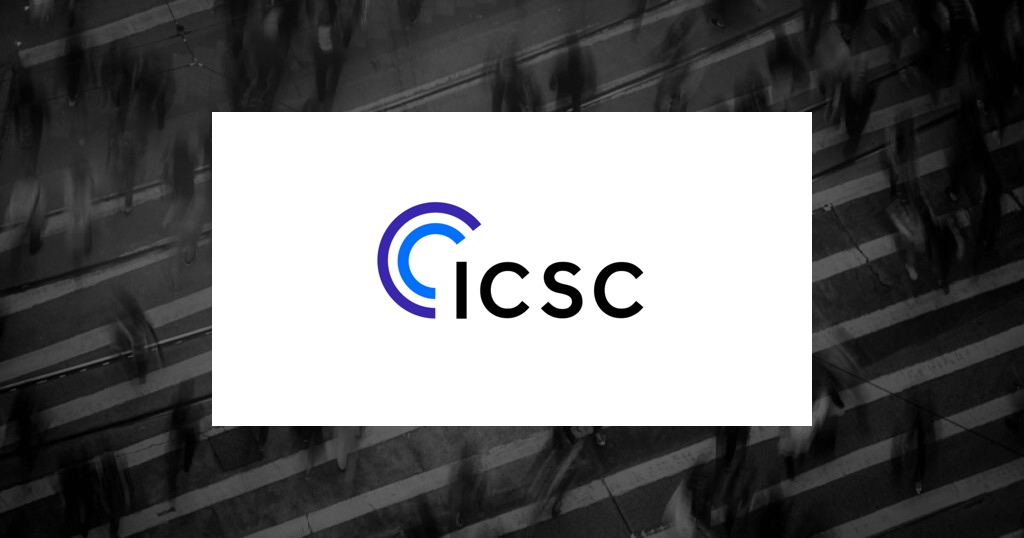 Redefining Retail Real Estate at ICSC
ICSC is more than just a gathering; it's the epicenter of retail real estate innovation. This event assembles industry leaders to discuss the evolving landscape of retail properties and the future of commercial spaces.
At pass_by, we're reshaping this landscape. Our foot traffic intelligence provides invaluable insights for real estate professionals, helping them understand consumer patterns and make strategic property decisions.
📅 Connect with Us at ICSC!
Want to leverage foot traffic data for your retail properties? Meet us at ICSC and let's redefine retail real estate together.