New York Data Summit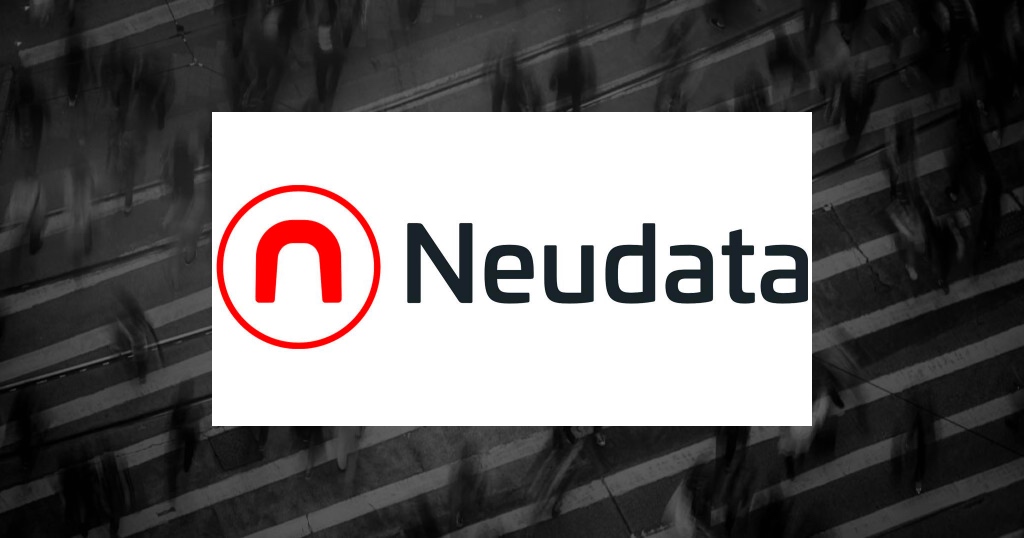 Diving Deep into Data at New York Data Summit
New York Data Summit is more than just an event; it's a celebration of the power of data. This summit gathers data enthusiasts to explore the latest trends, tools, and strategies in the data realm.
At pass_by, we're at the heart of this data revolution. Our foot traffic intelligence platform provides businesses with unparalleled insights into consumer behavior, enabling them to craft data-driven strategies that resonate.
📅 Connect with Us at New York Data Summit!
Eager to harness the power of foot traffic data for actionable insights? Join us at the summit and let's celebrate the power of data together.
Related Events