Slush 2023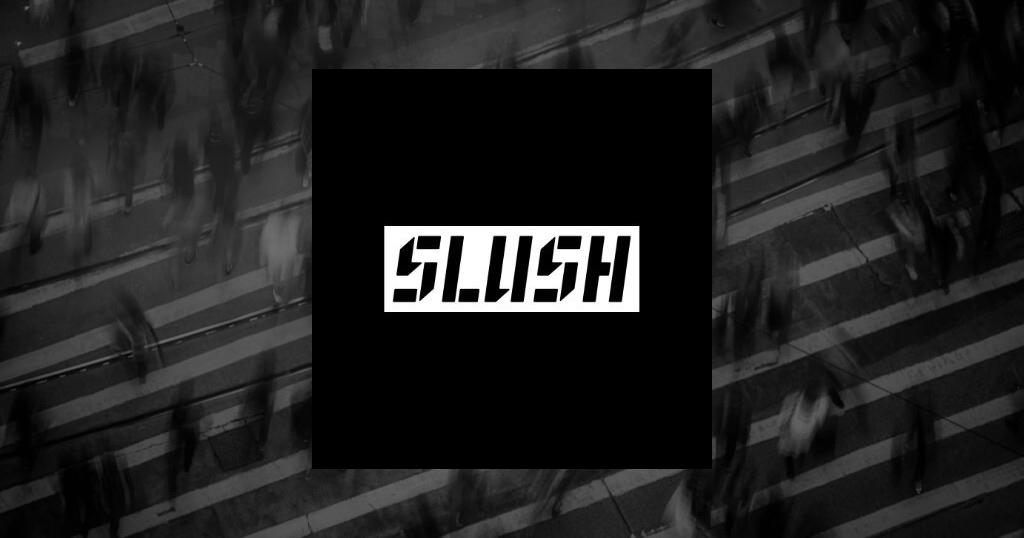 Empowering the Next Wave of Innovations at Slush 2023
Slush has consistently been a beacon for tech enthusiasts, startups, and innovators from around the globe. As one of the world's premier startup events, Slush 2023 is set to be a melting pot of ideas, collaborations, and groundbreaking innovations.
At pass_by, we're thrilled to be part of this transformative ecosystem. Our advanced foot traffic intelligence platform is meticulously designed to empower businesses, offering them unparalleled insights into consumer behavior. By understanding foot traffic patterns, businesses can make more informed decisions, optimize their strategies, and stay ahead of the curve in an ever-evolving market.
📅 Connect with Us at Slush 2023!
Are you keen to discover how foot traffic data can revolutionize your business strategy? Let's explore the possibilities together at Slush 2023.