New York Winter Data Summit 2023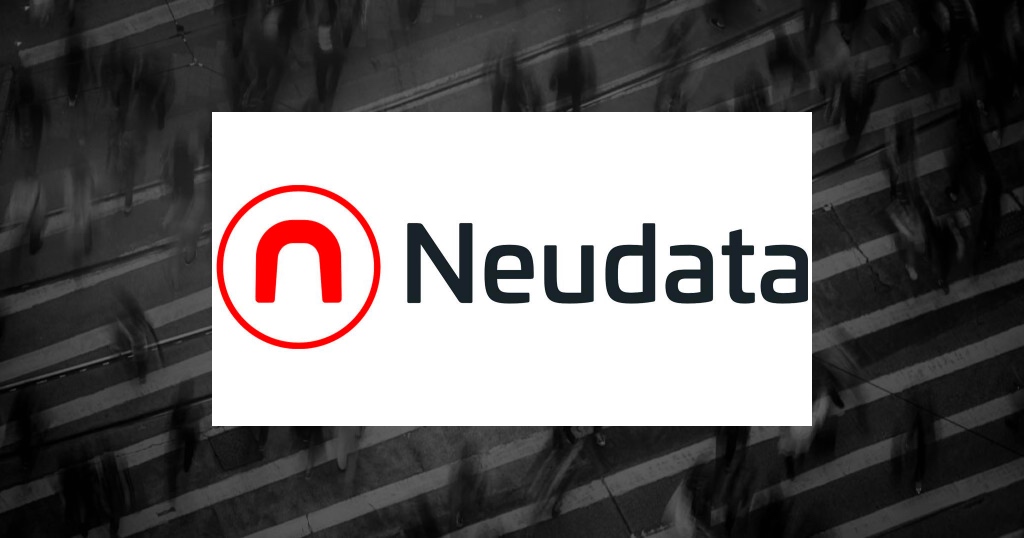 Harnessing the Power of Data at New York Winter Data Summit 2023
The New York Winter Data Summit is more than just an event; it's a celebration of data and its transformative potential. Every year, this summit brings together a diverse group of data enthusiasts, industry experts, and businesses eager to harness the power of data to drive growth and innovation.
At pass_by, we're at the vanguard of this data revolution. Our foot traffic intelligence platform offers businesses a unique lens to view and understand consumer behavior. By tapping into these insights, businesses can tailor their strategies, optimize operations, and achieve unparalleled growth.
📅 Connect with Us at New York Winter Data Summit 2023!
Find us at booth number: 24
Ready to dive deep into the world of foot traffic data and discover its potential for your business? Join us at the summit and let's chart a path to success together.
Related Events