NACS Show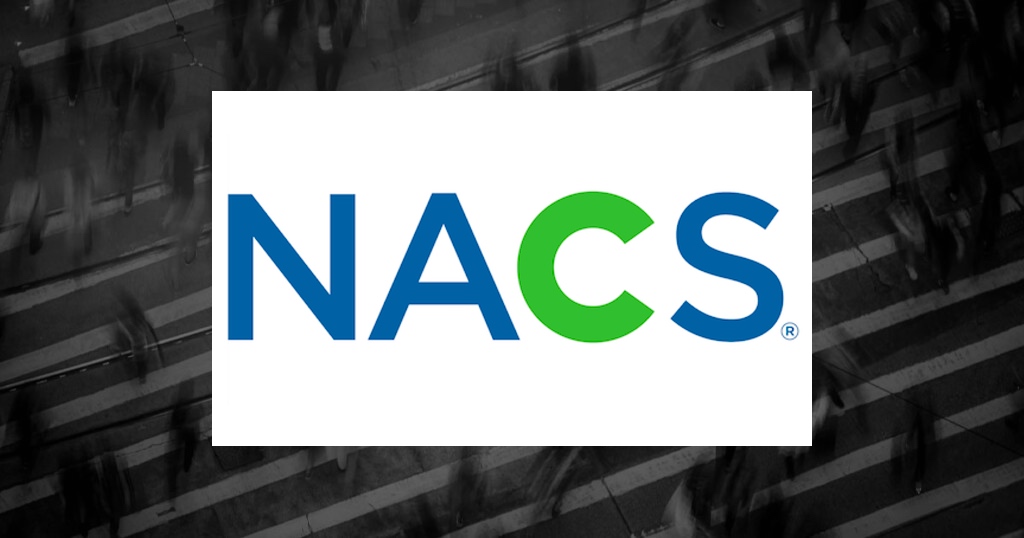 Fueling the Convenience Retail Industry at NACS Show
NACS Show is not just a gathering; it's the heartbeat of the convenience retail industry. This event assembles industry leaders to discuss trends, challenges, and the future of convenience retailing.
At pass_by, we're fueling this industry transformation. Our foot traffic intelligence offers convenience retailers deep insights into consumer behavior, helping them optimize store layouts, product placements, and promotional strategies.
📅 Connect with Us at NACS Show!
Keen to leverage foot traffic insights for your convenience store? Meet us at the NACS Show and let's drive retail convenience to new heights.
Related Events